Become a Manhattan Athletic Club member and get a Free Fitness Assessment – a $100 value!
You work hard to stay fit. So don't neglect your internal wellness. A MAC Trainer will perform a series of physical fitness evaluations (45 minutes) to measure your: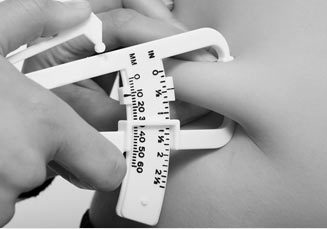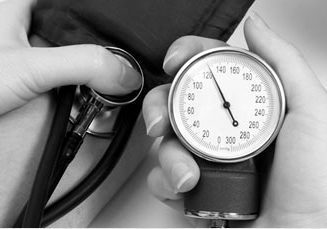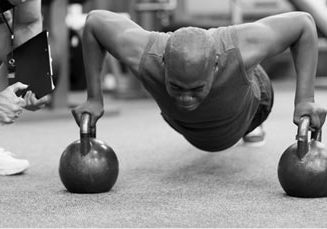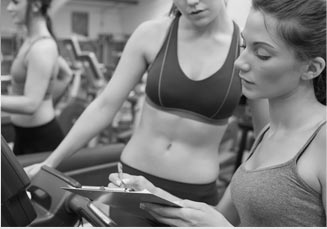 It's time to evaluate your inner body composition and get a benchmark on your health.
Make the MAC Club Fitness Assessment part of your annual routine health checkups.
The Manhattan Athletic Club provides a wide array of solutions for our members to reach their fitness and wellness goals. Our professional trainers are available to assist members from competitive personal training to the development of overall healthy lifestyle programs. Fitness Assessment include the following:
EVALUATION ASSESSMENTS
In this 45 minute procedure, a MAC trainer will run a series of physical fitness evaluations in which the following criteria will be measured:
Body Composition Analysis
Strength
Flexibility
Blood Pressure
Resting Heart Rate
Cardiovascular Condition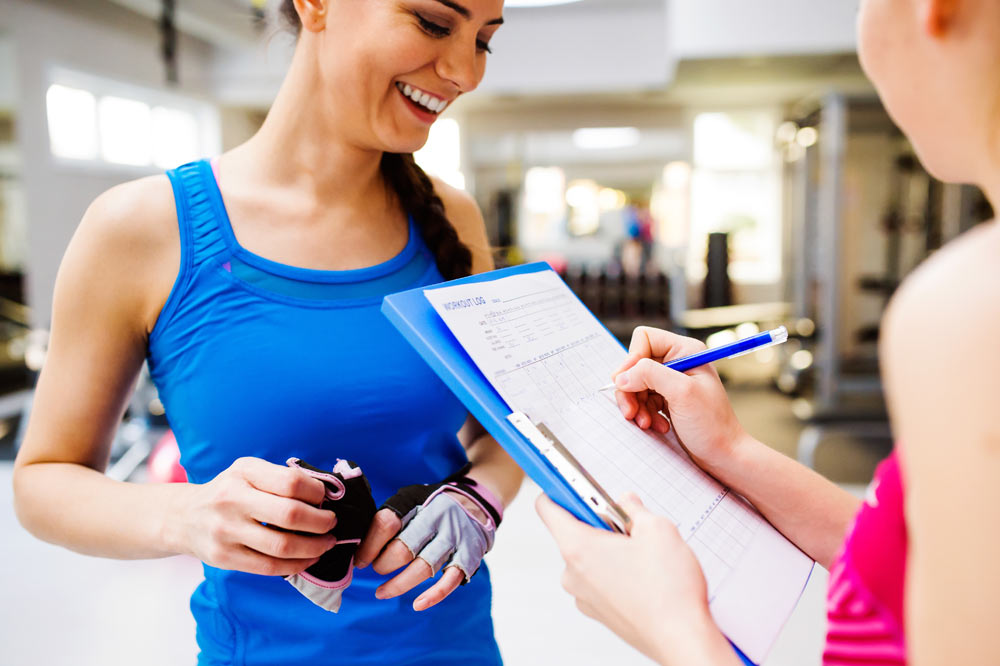 CUSTOMIZATION OF ASSESSMENTS
Additionally the evaluation can be tailored for Athletes, Teams or Corporate Wellness Programs, with targeted assessments:
Cardiovascular
Abdominal/Core Strength
Pectoral Strength Endurance
Weight Management
Hip/Waist Ratio Measurement
*All assessments follow ACSM's Certification
(the gold standard of fitness certification).
What People Are Saying
"Use of the Club is extremely convenient for the busy professional, from providing clothing, complete grooming aids and immaculately clean locker room facilities from the showers to the steam room to the bathrooms. There are always a number of trainers on the floor to help use the equipment or to demonstrate an exercise or to provide personal training. The trainers use innovative techniques for those who are interested in upping their fitness levels. My trainer helped me reduce my body fat by over 4 percentage points by being a guiding and encouraging supporter and without dieting!"
"I am a MAC member because it provides exceptional classes, excellent personal trainers and a level of service and cleanliness that is unparalleled in other fitness facilities. My trainer is Beth, she is exceptional for her superb knowledge integrating the mind body experience".
Yvonne Compitello
"MAC is not your average gym. Convenient, hassle-free, relaxing, and immaculate; I leave feeling carefree and energized"
Johanna Foley
- JP Morgan
"It is very challenging for me to keep up with the ever-changing business environment, family life and try to stay fit and healthy at the same time nowadays; however, this has changed after my enrollment with MAC four months ago. Its convenient location, well equipped facilities, variety of its program and most importantly, its knowledgeable and professional staff have made my work-out experience much more enjoyable and productive. Honestly, it is one of the best investments I have ever made".
Megan L. Lai
- Compliance Officer Agricultural Bank of China, New York Branch
"Best Gym I have ever been a member of and the staff are great."
A Mattson
"I just wanted to let you know how much I loved Loren's cardio sculpt class last night. From the get go, the "regulars" all introduced themselves to me and joked with me a bit. Loren introduced herself, and asked what kind of workouts I am currently doing. The class was so hard! I loved it. Then at the end of class, everyone asked me what I thought and hoped they would see me again. Whatever the secret ingredients are for MAC, you're doing it right. I've been to a lot of gyms and studios all over the city, and this was the best experience I've ever had at a class. "
K Wyman
"It's all about Dion Wilson. Barre is the best class I've ever taken. I've been at it for over a year and it is more challenging than ever. The better I get, the more challenging it becomes."
Cheryl McGinnis