MAC's IMPACT programs discipline the mind, burn calories, and develop speed, strength and confidence. Our highly motivated and experienced instructors teach High-Intensity Boxing and Tae Kwon Do classes, and specialize in the development of individualized session goals.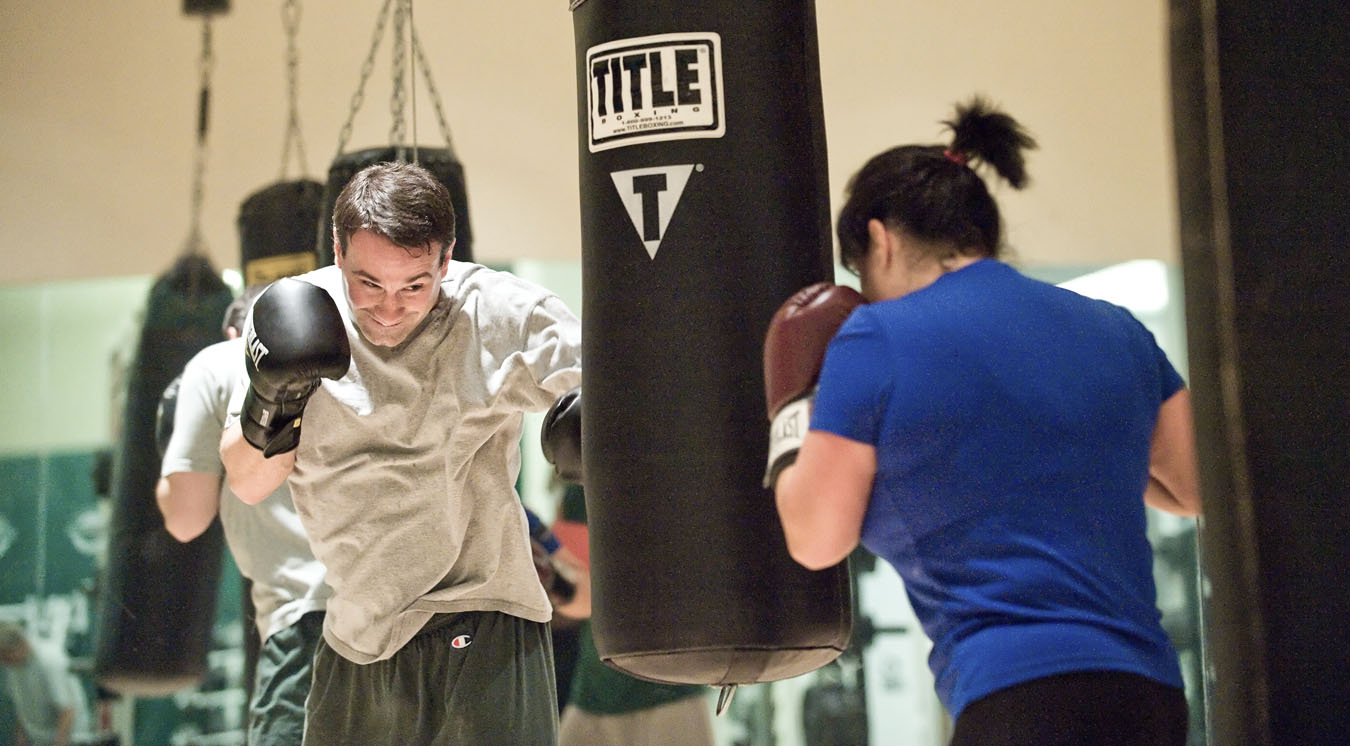 Boxing
A class that encompasses the technical aspects of boxing with core strengthening exercises. Learn boxing skills such as correct form in throwing jabs, hooks, and uppercuts, while working at a steady pace. Push yourself to the limit and find the champion within you. All fitness levels welcomed.
Mon – 11:00 am
Tue, Thu – 7:00 am / 6:00 pm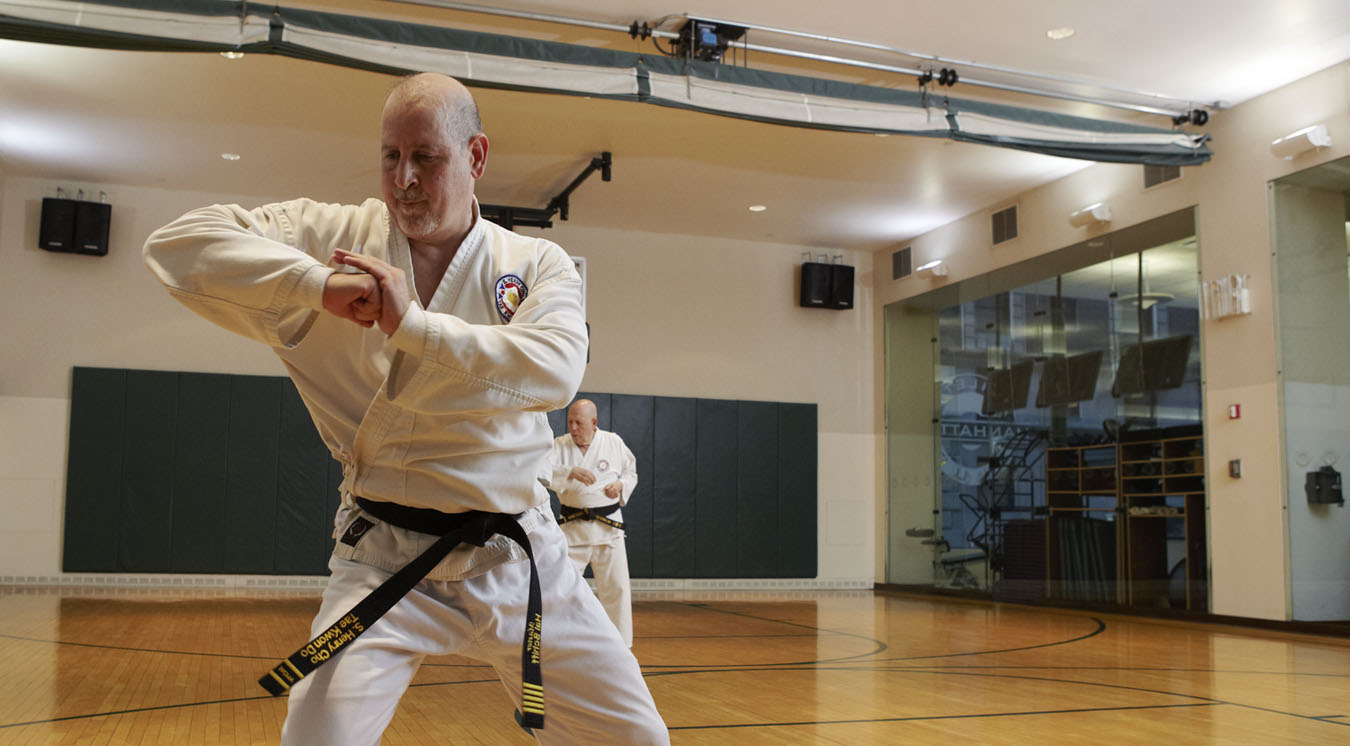 Tae Kwon Do
Tae Kwon Do is a modern martial art, characterized by its fast, high and spinning kicks. There are multiple interpretations of the name Tae Kwon Do. Tae Kwon Do is often translated as "The Way of Hand and Foot." Our definition of the name Tae Kwon Do is: "to strike or block with"; this class will combine cardio, flexibility and discipline with a way of life. Participants not only train, but also learn the art.
Mon Tue Thu – 7:00 pm