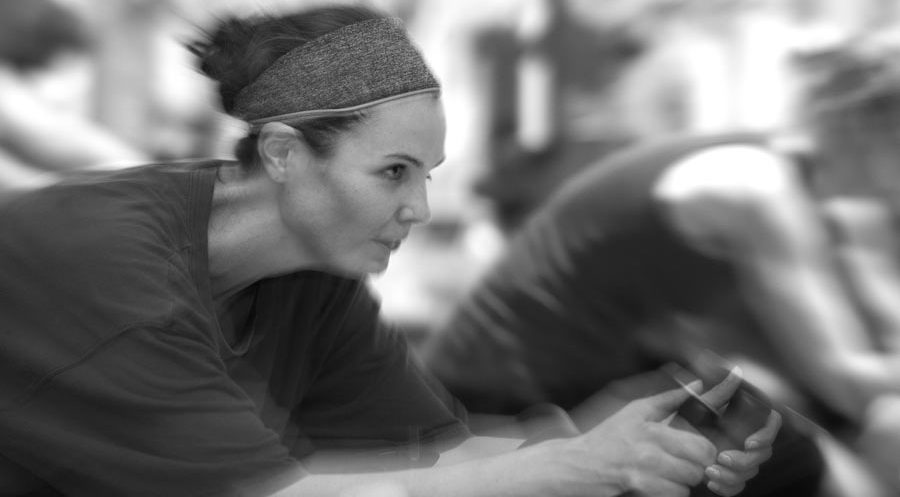 Cardio Express
This ½ hour class encompasses a combination of cardio training machines, cardio modalities, and functional aerobic exercises. It will target all of the major muscle groups and teaches one how to use the gym properly and more efficiently. The class will be intense, but adaptable to all levels.
Tue, Thu – 2:15 PM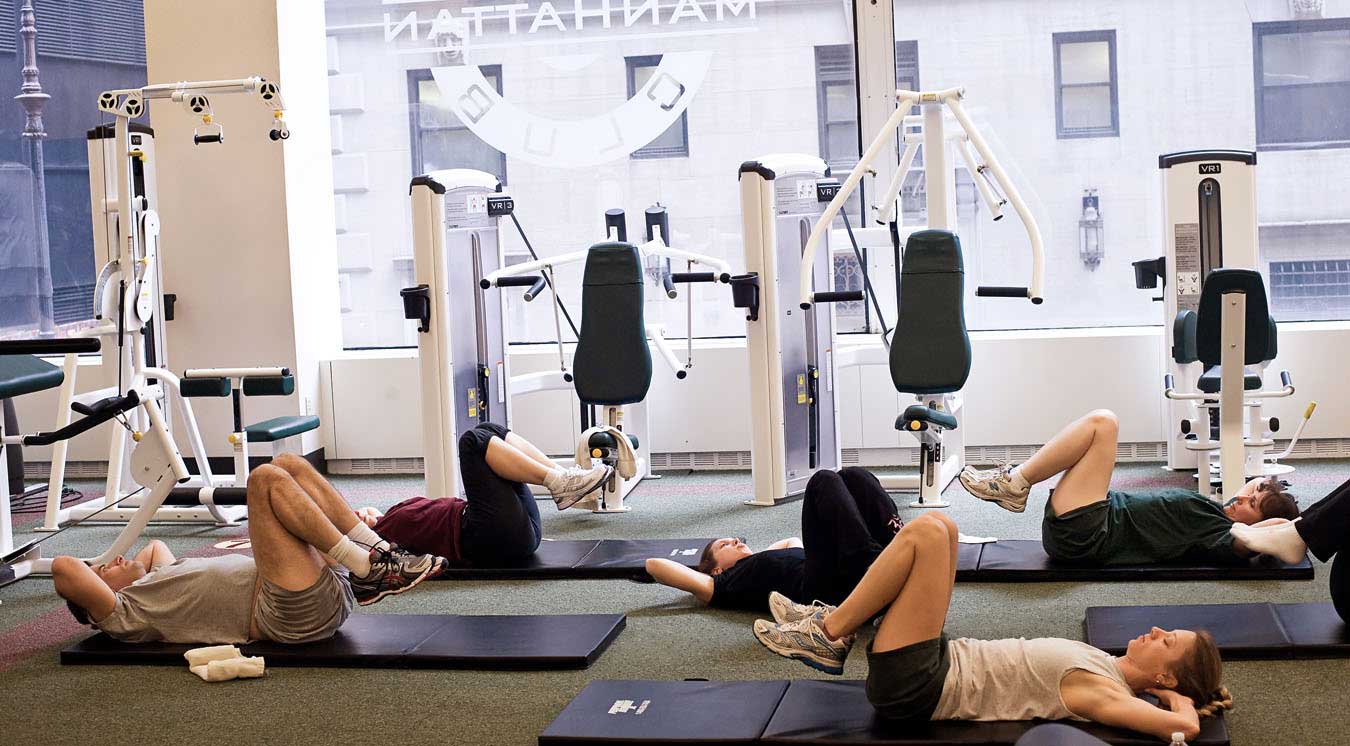 Super Sculpt
Super Sculpt is a non-aerobic, muscle-toning class, usually focused on core strength; other areas of emphasis will be abs, buttocks and thighs. This class will use weight bars, exercise bands, dumbbells, or a combination of these fitness props. You perform traditional weight-training moves in a class setting. Focused on getting results!
Wed – 2:15pm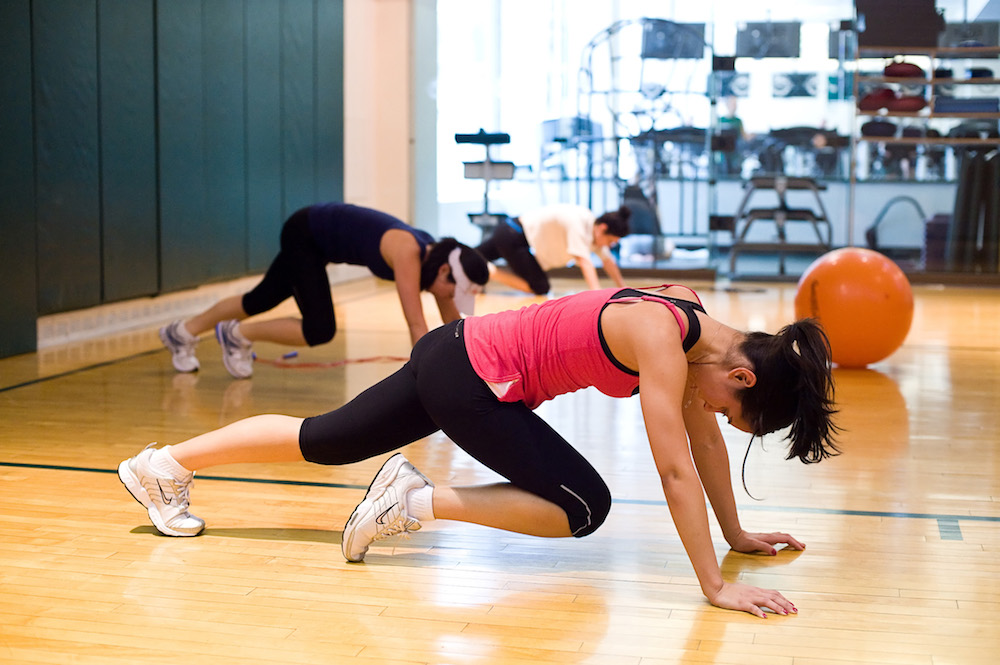 Circuit Express
Test the limits of your endurance with 30 minutes of extreme circuit training. Improve your strength, conditioning, stamina and flexibility with several intense agility exercises. All fitness levels. This class that will push you to your limits and strengthen your stamina.
Mon, Fri – 2:15 PM
Tue, Thu – 5:30 PM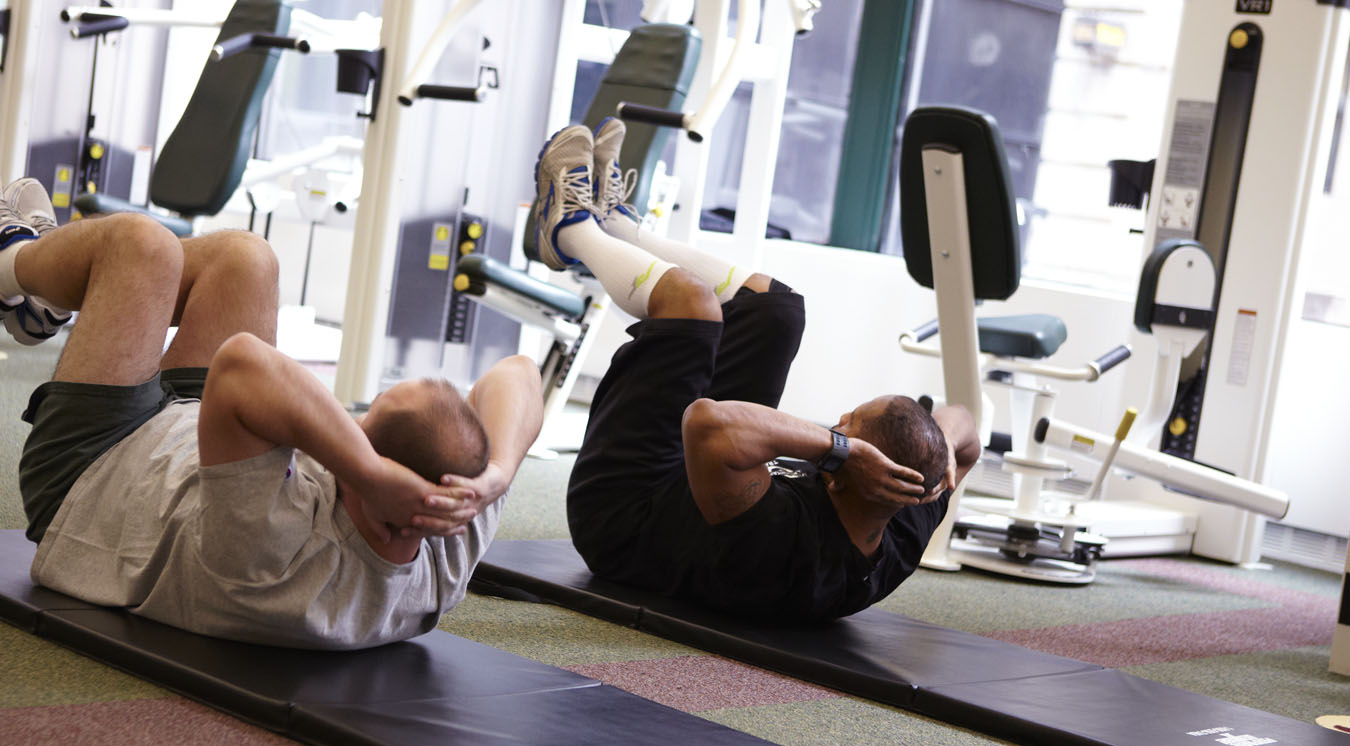 Express Abs
This intense anaerobic conditioning class will concentrate on the abdominals, lower back and inner thighs. The class will focus exclusively on getting you flatter, stronger abs in a fast and efficient way.
Mon, Wed, Fri – 1:00 pm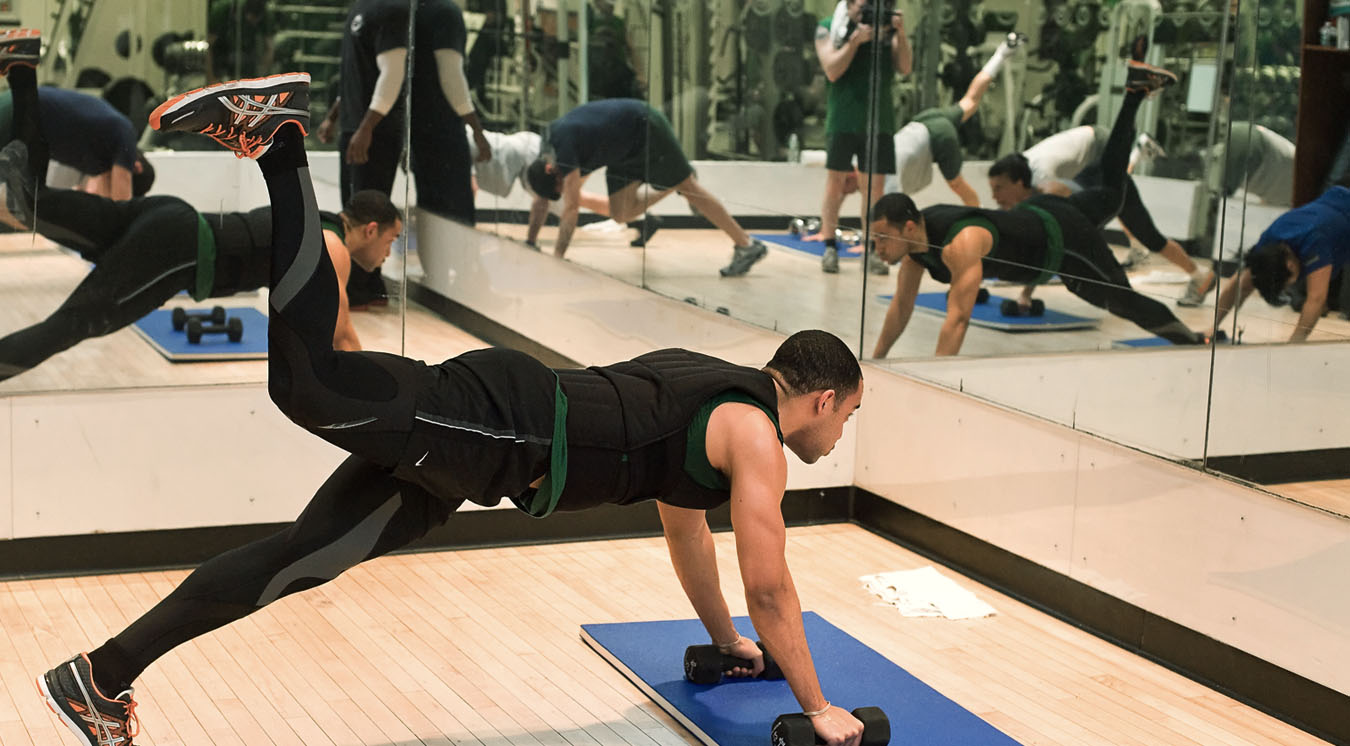 Definition Express
Each class will focus on an individual body part in an effort to define, strengthen and tone to maximum capability.
Tue, Thu – 1:00 pm