Sophisticated Full-Service Destination For Fitness.
Become A Member Today!
Manhattan Athletic Club offers membership plans that meet the needs of busy New Yorkers. Long- and short-term memberships, day and week passes and we provide "freeze" policies.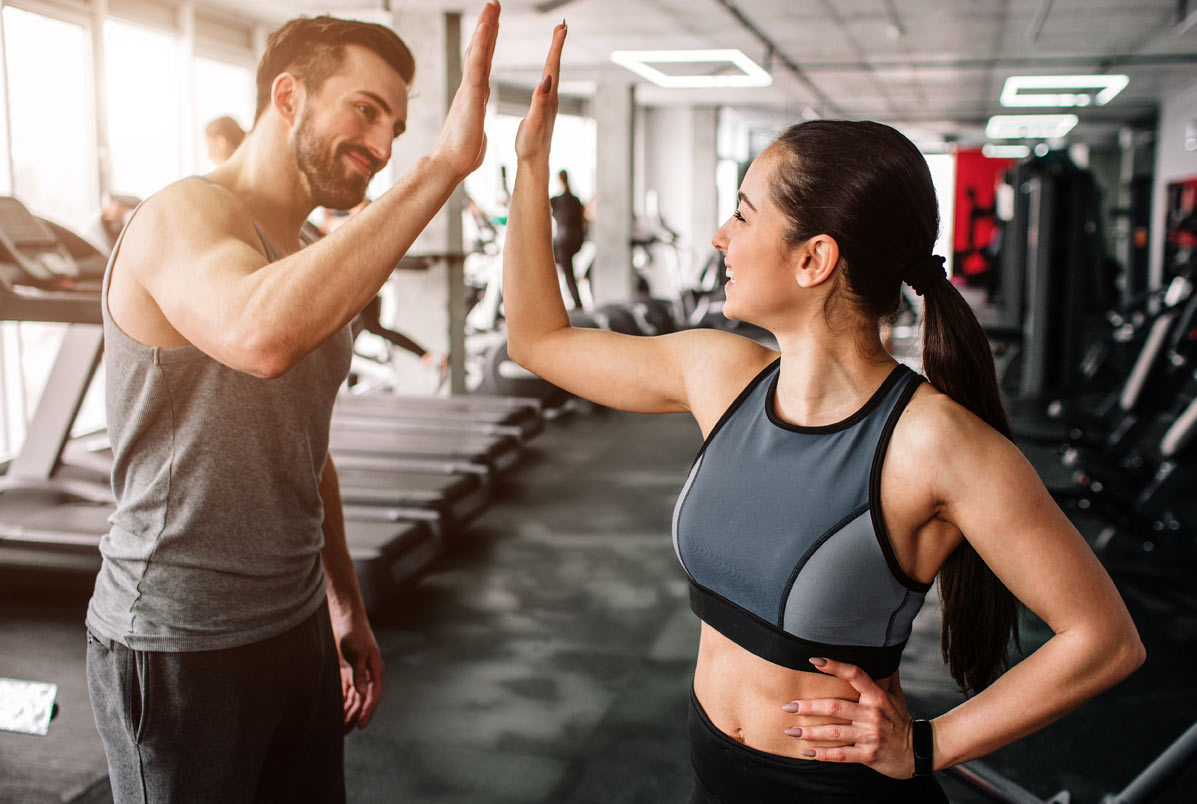 More than 1,500 MacGym members are enjoying these benefits:
A gym structured to flow, getting you in and out fast.
Use regularly updated and meticulously cared for equipment.
Round-the-clock cleaning crews.
Achieve wellness and fitness goals with our wide array of classes, equipment and training.
"MAC is not your average gym. Convenient, hassle-free, relaxing, and immaculate; I leave feeling carefree and energized."
– Johanna Foley, JP Morgan
We invite you to contact the MAC concierge by filling out the form and arranging a personal tour of The Manhattan Athletic Club and learn about all of our amenities and services as well as our pricing plans or call us directly at (212) 486-3477.